Established in 1986, Herlihy Estate Agents' small team of professionals offers solutions in all areas of the property market, including Sales, Lettings, Valuations and Rent Reviews.
We offer buyers and sellers accurate and honest market-based valuations and tailor-made plans to achieve their property needs. We specialise in both residential and commercial lettings.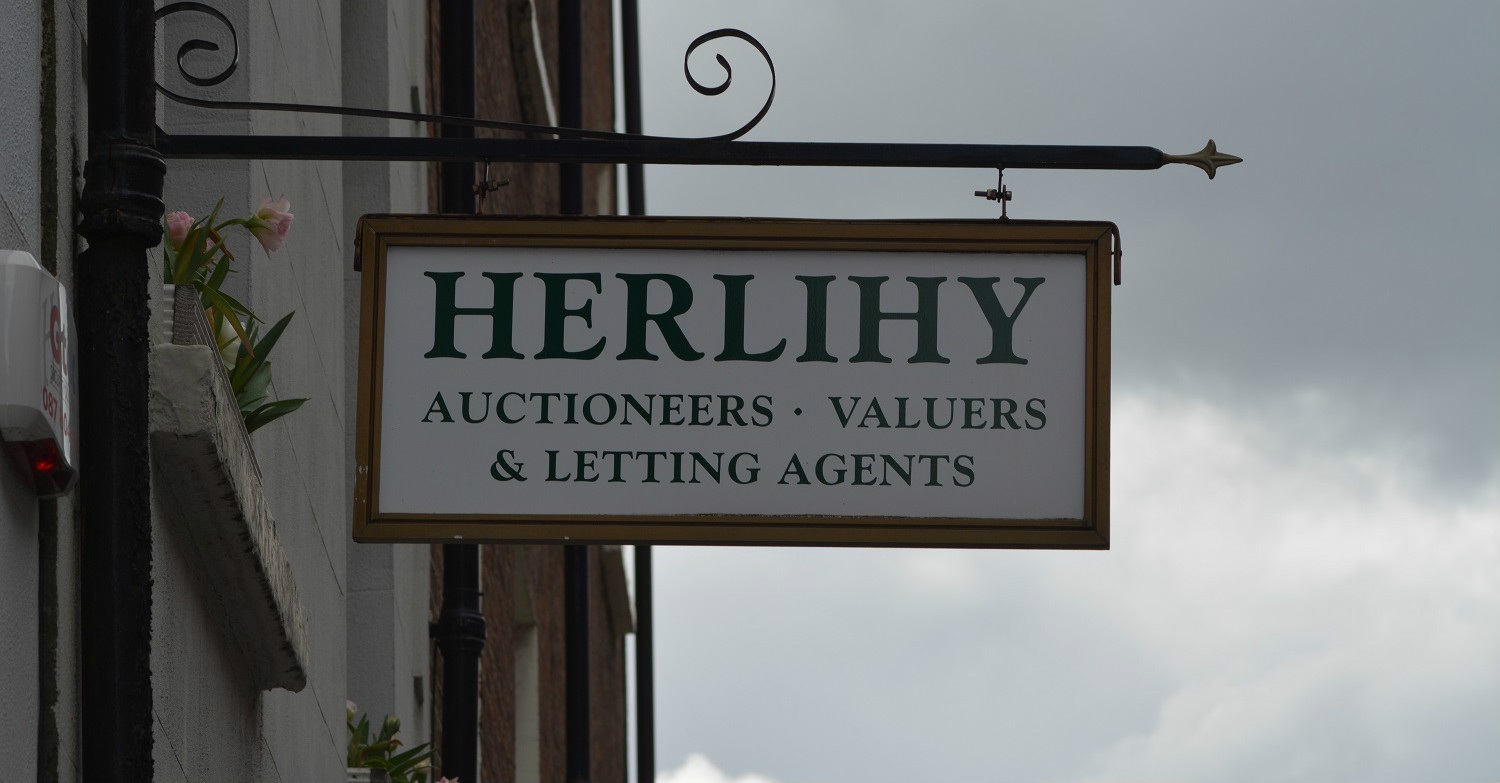 RESIDENTIAL LETTINGS
We advise on all aspects of residential lettings to include: marketing, securing ideal tenants and checking and approving references.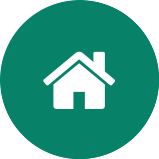 RESIDENTIAL SALES
We will put together a plan to maximise the market potential of your property, offering advice on presentation, a tailored advertising campaign and a highly professional sales process.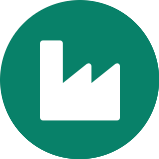 COMMERCIAL
We have over 30 years' experience of marketing commercial properties on behalf of a wide range of clients in both sales and lettings. We also act in acquiring commercial premises, conduct rent reviews and prepare commercial valuations.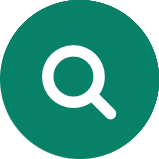 PROPERTY SEARCH / ACQUISITIONS
We carry out detailed searches and negotiate on behalf of various clients to acquire a suitable property on the best possible terms.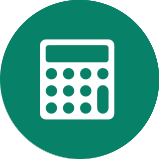 VALUATIONS
We carry out valuations for various purposes on behalf of individuals and companies.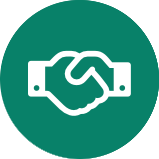 MANAGEMENT
We offer a full residential management service to include, supervising any maintenance issues during the course of a letting with our experienced team of maintenance providers and providing a monthly comprehensive report to the landlord. Available on a 24 hour basis to deal with any maintenance/emergency issues that arise with the managed property.